Featured Human Story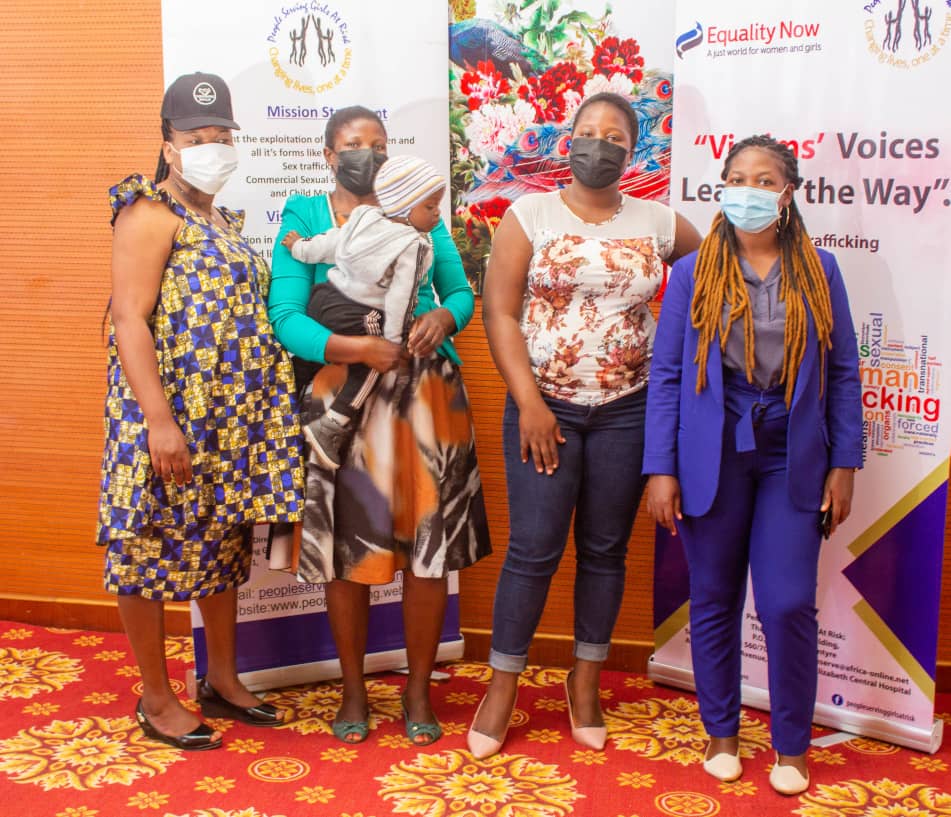 Equality Now applying an Ecosystem's approach to ending sexual exploitation
In 2001,
Equality Now
was part of a coalition that advocated for the passage of the Protocol to Prevent, Suppress and Punish Trafficking in Persons, especially Women and Children, also known as the Palermo Protocol. Now, 20 years later they are exploring ways to engage in the Review Mechanism of the Implementation of the UN Convention against Transnational Organized Crime (UNTOC).
Taking trafficking for sexual exploitation seriously
In Malawi, Equality Now is working in partnership with a local NGO, People Serving Girls at Risk (PSGR), to undertake advocacy activities calling on   the government of Malawi to effectively implement its laws on sex trafficking. As part of this work, both organizations are currently involved in a strategic litigation case to help ensure access to justice for a survivor of sex trafficking, who was just 16 years old when she was internally trafficked for commercial sexual exploitation.
Equality Now and PSGR's role in the case includes monitoring how the investigation is being conducted, advocating for the allegations to be taken seriously by police and prosecutors, and keeping track on how the case is dealt with by the court. 
By accompanying a case as it progresses from start to end through the criminal justice system, Equality Now is not only providing important assistance to the survivor but is also closely observing how the case is being handled by police, prosecutors and court officials. These observations can help identify areas for improvement, strengthen advocacy for other trafficking survivors seeking justice, and increase the likelihood of offenders being held to account by the state.