Featured Human Story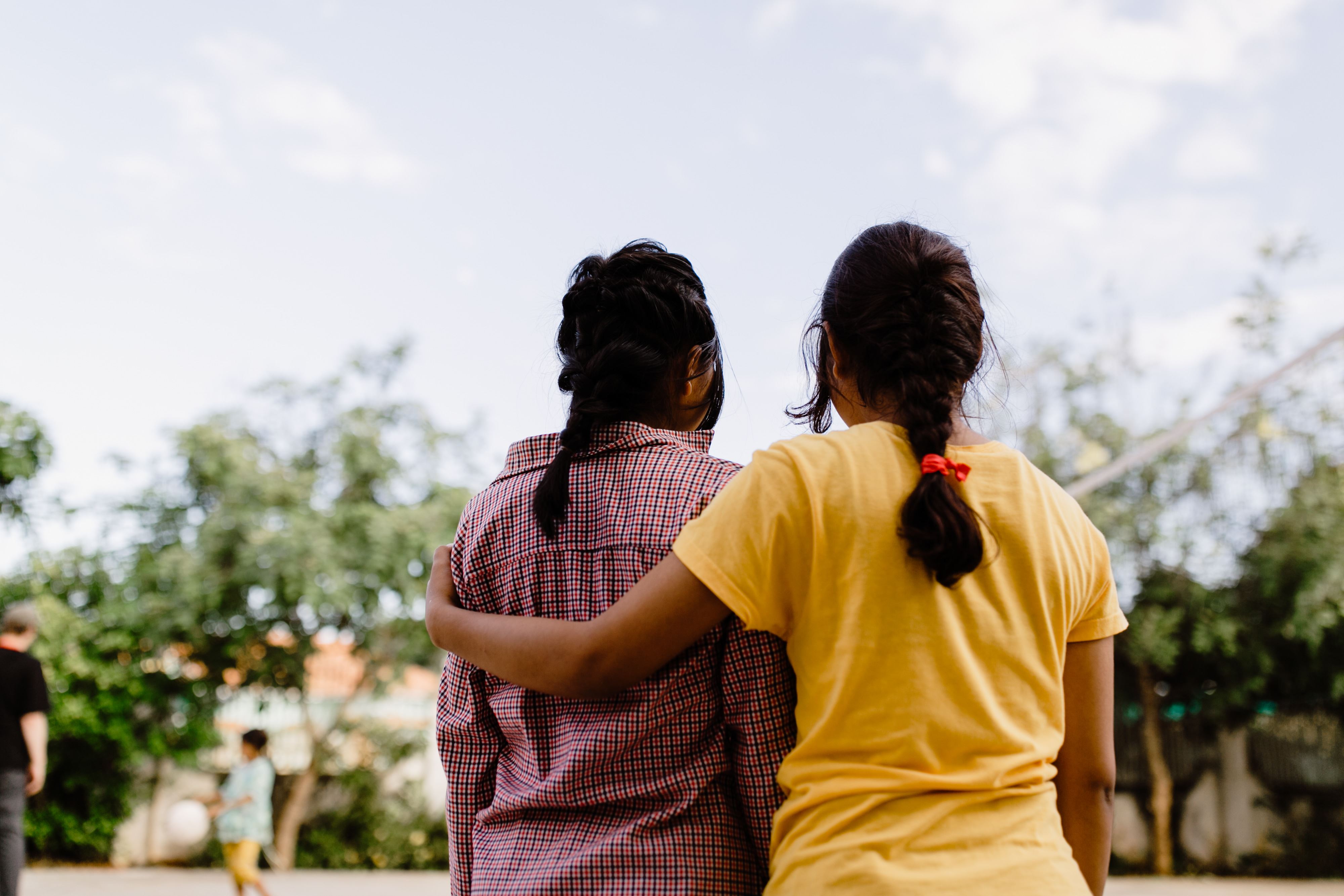 Rapha International partners with private sector to collect forensic evidence on human trafficking
Following their participation in the UNODC Stakeholder Engagement for UNTOC training in July 2020, Rapha International is partnering with Susteen Inc., a California based technology company, to empower Haitian law enforcement to rapidly deploy advanced technology to collect forensic evidence on crime related to human trafficking. Through this multilateral partnership a specialized team from the Haiti National Police will be trained by Susteen Inc. to deploy hardware and software solutions which will expedite the acquisition of evidence from phones, tablets, storage devices and other electronic equipment, while in the field, to maximize preservation of relevant evidence. Law enforcement will be further trained to use the DATAPILOT 10 which will aid in the efficient aggregation, organization and analysis of the evidence, all directed towards optimized presentation of evidence. This provision of technology, training and support represents a value to Haitian law enforcement in excess of $70,000 per year.
Rapha International is taking the recommendations from the UNTOC Toolkit to drive this multilateral partnership between Rapha International, Susteen Inc. and the Haitian Police.
"Although we have always worked in collaboration with our government partners, our involvement with UNODC and the training we have participated in have equipped us for a moment like this and we want to thank UNODC for that." Rapha International
Want to know more about Rapha International's work on combatting transnational crime and corruption? See their
WhatsOn profile
or visit their
website
.